Former Bigg Boss contestant Eijaz Khan favourite season is winter, which he says reminds him of long bike rides.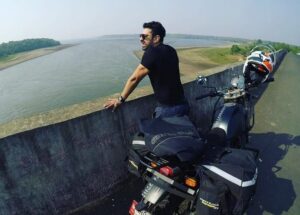 "Every season has its own flavour. Spring and summer remind me of exams. summer reminds me of summer vacations, monsoon reminds me of school reopening and football," he said.
"Winter reminds me of long bike rides. My favourite season would be winter. I am looking forward to long bike rides and I haven't done so in the last two years because of the pandemic. I am looking forward to at least one trip this time," he added.
Winter is here, but Mumbai hardly gets chilly. "The one thing I like about it is that I get really hungry during the winter season. I get better sleep. Overall, it's an amazing season, especially to get cosy with someone whom you love," he said.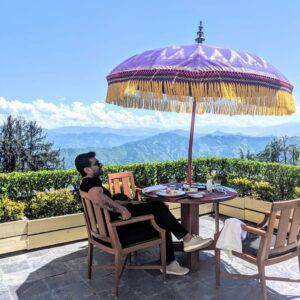 For winter holiday, Eijaz Khan would like to go to Alaska and see the northern lights. "I have a special and deep connection to it. I have a tattoo of the arctic wolf and the arctic lights. I think I would like to see the northern lights," he said.
As for food during winter season, he said, "Give me the heaviest food possible. Anything that my better half cooks for me."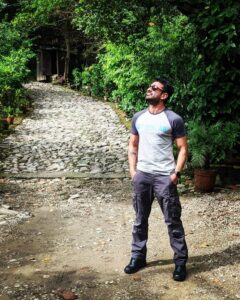 It is believed that people in the entertainment industry hardly get long holidays. "I don't think that's true. If you are doing television then you don't get long holidays. Fortunately I am doing web shows now, so in between my shows I do get long holidays. Taking short breaks work better. I don't get to rest as you go there and then after 2-4 days you have to come back," said the City of Dreams actor.
According to Eijaz Khan, getaways are always very calming. He looks for soothing resorts around Mumbai which is less than 2 hours away. "Favourite destination would be Goa as it has a chill vibe and great places to eat rest and relax," he shared.