La Muse, a one of a kind, premium decor company has geared up for the festive season with milestone announcements, as it celebrates one year of operations.
Established with the primary focus of helping customers create spaces as an extension of themselves, La Muse is home to select, one of a kind pieces which embody the spirit of self-expression and encourage inspired living. It adds value to the homes by reflecting personal style that is not only soothing for eyes but also pleasing for the heart. The idea behind La Muse stems from the belief that we can seek inspiration from our surroundings as it has power to influence us and drive us. La Muse aims to create an impact in everyday lives of the customers through meaningful home decor that speaks to them and inspires them.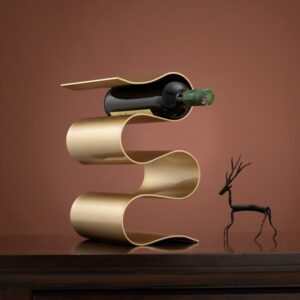 Completing a year this November since launch, the brand has touched the lives of 5000+ customers and created a community of 9000+ decor enthusiasts. In a short span of time, the brand has managed to make a mark in the interior and decor industry with its brilliant, state of art collections and happy customer base. La Muse with an aim to extend its presence in retail has taken a step forward with the exclusive tie-up and has announced its association with luxury furniture brand, SCASA famous for exhibiting the most luxurious and magnificent designs, straight from Milan, Italy.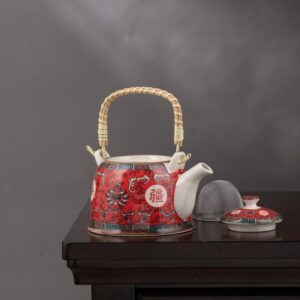 SCASA's new showroom in the high profile Banjara Hills, Hyderabad, will house and display an experiential center by La Muse alongside brands like Armani, B&B Italia, Turri, Ramadesio. The center aims at being a first hand rendezvous to decor enthusiasts and a channel to welcome a new set of premium customer base into the La Muse family.
To mark the onset of the festive season in India, La Muse has planned to present specially curated selections to mirror varying tastes of customers who wish to celebrate festivities in their own, unique way.  The collection includes luxe lights, statement pieces, collectibles and gifting specials across various mediums including ceramics, metallic accents, monochromatic and regal colors.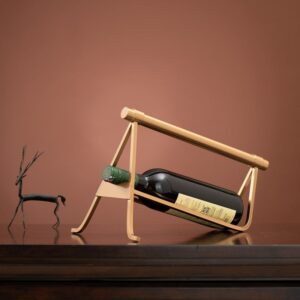 Apart from the festive curation, customers who are looking to spruce up their existing spaces or create new ones can find an array of designs, texture, mediums, colors and themes to play around and choose from.
Commenting about the new collection, Shweatali Pagar, the Co-founder of La Muse said, "Since day one, we have been committed towards helping individuals create spaces they identify with. We are glad to say that we have been able to create extensive value in line with our vision to our patrons in only a year of being in operations, despite the pandemic. The SCASA tie-up is a celebratory milestone for us and we plan to announce bigger plans for our customers in the near future."
Visit La Muse:
https://www.lamuse.in/
Delivery Pan India